Kyota confidently delivers maximum bang for the buck, in a quality product unlike any other.
From the minute I sat in the chair, I knew the experience was going to blow my expectations away...
It's just so soothing and really helps relax my entire body for the massage experience!
Kyota is proud to be a premier Brand of Infinite Creative Enterprises, Inc.
#1 Premium massage chair brand in North America
A+ rating with the Better Business Bureau
Kyota Promise 4 Year Residential Limited Warranty
10 years of business in the massage chair industry
A leader in innovation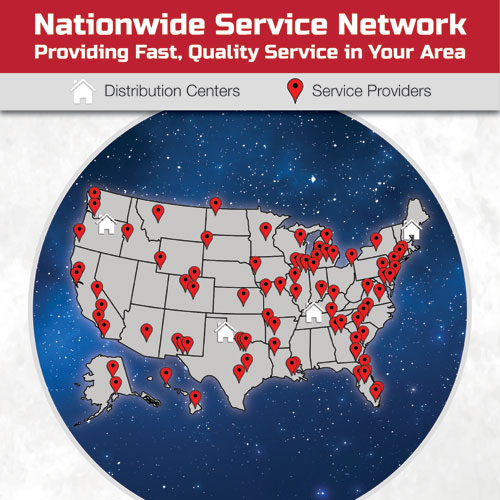 ---